Welcome to the website of the extreme plasma physics team, the theory and simulation team of the Group for Lasers and Plasmas of the Instituto de Plasmas e Fusão Nuclear at Instituto Superior Técnico.
Our team is funded by the European Research Council through the Advanced Grant "Accelerates" (ERC-AdG2010 no. 267841) and the Advanced Grant "InPairs" (ERC-AdG2015).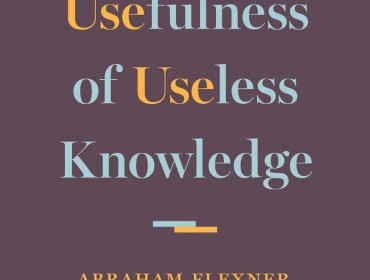 Luis OS has published an opinion article in Jornal i
"Uma solução à procura de um problema?"
in portuguese, motivated by the Dia dos Cientistas on May 16 and the 1939 seminal essay "The usefulness of useless knowledge" by Abraham Lexner. The article is also available
here
, with additional supporting material.
Read more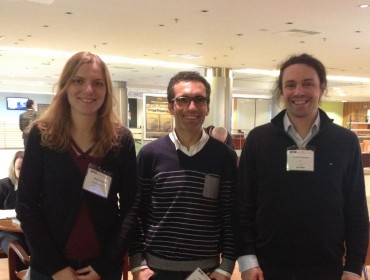 From April 24 to April 27, epp team members Marija V, Jorge V, and Thomas G attended SPIE Prague 2017 to deliver several invited talks on two of the conferences ongoing within
SPIE Prague 2017,
in particular in
Laser Acceleration of Electrons, Protons, and Ions
and 
Research Using Extreme Light: Entering New Frontiers with Petawatt-Class Lasers
.
Read more