Welcome to the website of the extreme plasma physics team, the theory and simulation team of the Group for Lasers and Plasmas of the Instituto de Plasmas e Fusão Nuclear at Instituto Superior Técnico.
Our team is funded by the European Research Council through the Advanced Grant "Accelerates" (ERC-AdG2010 no. 267841).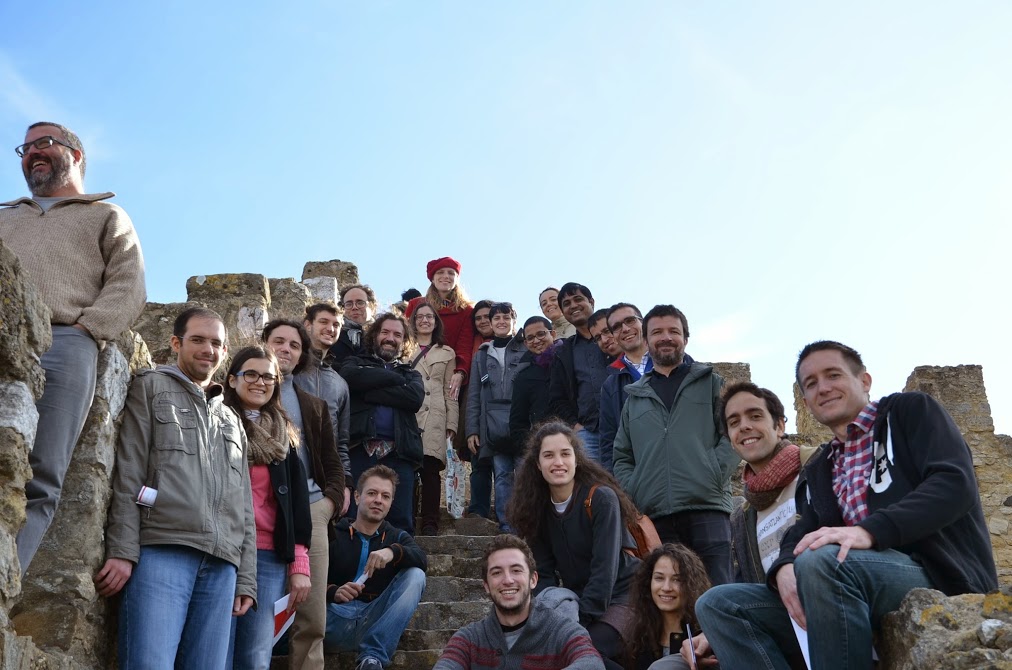 This years' GoLP Day (December 15) was held near the Castelo de São Jorge, in Museu de Artes Decorativas. The programme included the Marshmallow Challenge, case studies on improving several aspects of GoLP's life, visits to the Museum and the Workshops, and to the Castelo São Jorge, prizes (including official GoLP merchandise!), and lots of interactions and fun. 
Read more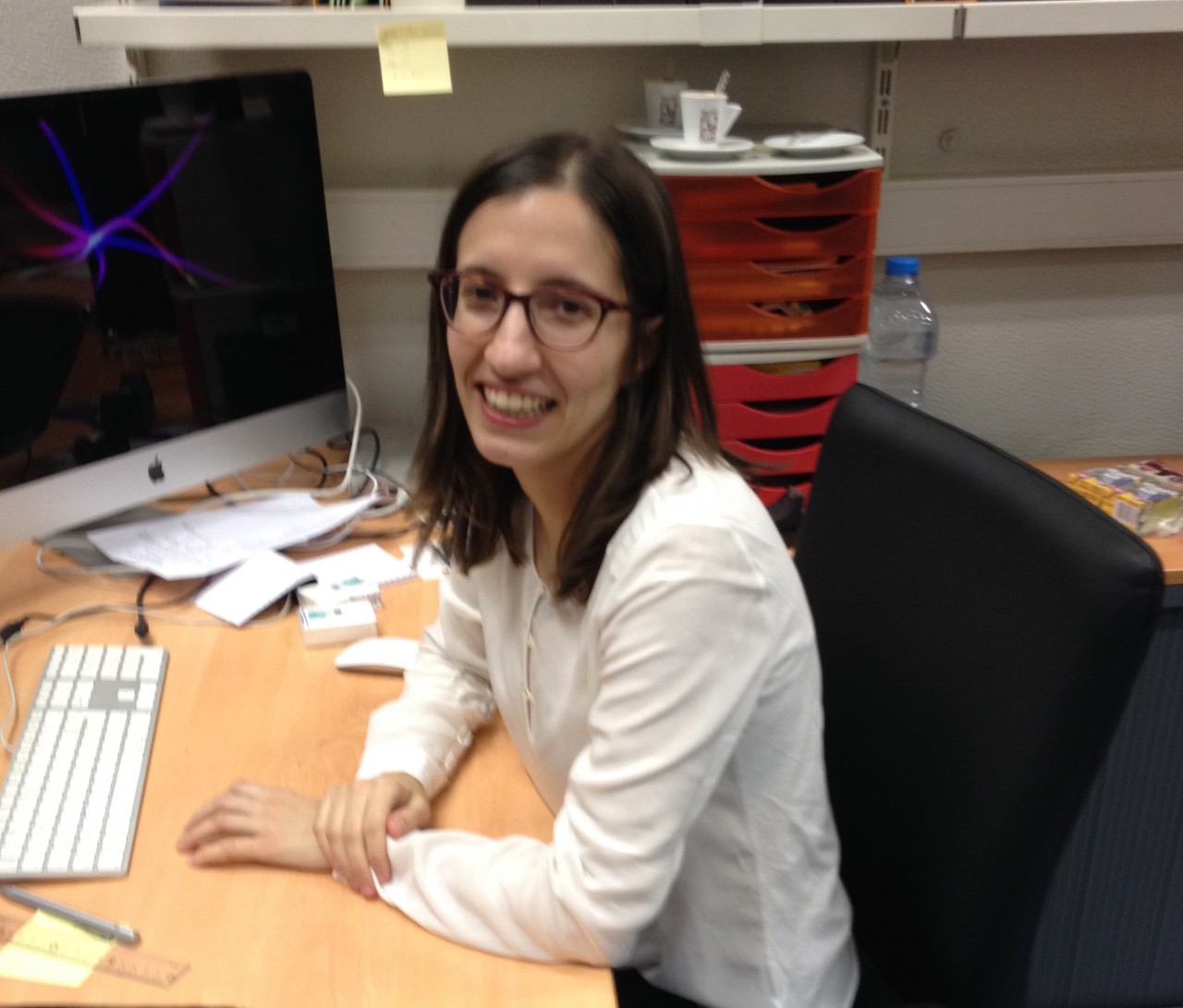 On December 5, Joana successfully defended her PhD thesis in Physics entitled "Radiation processes in laser driven laboratory scenarios" at IST with the highest mark. The thesis committee was composed of Bob Bingham, Patric Muggli, Ricardo Fonseca, João M. Dias, Jorge Vieira and Luis OS. Many congratulations to Joana!
Read more