Welcome to the website of the extreme plasma physics team, the theory and simulation team of the Group for Lasers and Plasmas of the Instituto de Plasmas e Fusão Nuclear at Instituto Superior Técnico.
Our team is funded by the European Research Council through the Advanced Grant "Accelerates" (ERC-AdG2010 no. 267841) and the Advanced Grant "InPairs" (ERC-AdG2015).

Many congratulations to Rui T for his recent MSc graduation with a thesis on "Realistic modelling of vacuum polarization induced light scattering scenarios in extreme intense fields", under the supervision of Thomas G.
Read more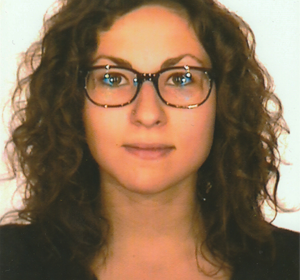 Many congratulations to Mariana M for her recent MSc graduation with excellent marks. Mariana will now become a CERN fellow while pursuing her PhD degree with our team working on the AWAKE experiment under the supervision of Jorge V.
Read more