Welcome to the website of the extreme plasma physics team, the theory and simulation team of the Group for Lasers and Plasmas of the Instituto de Plasmas e Fusão Nuclear at Instituto Superior Técnico.
Our team is funded by the European Research Council through the Advanced Grant "Accelerates" (ERC-AdG2010 no. 267841) and the Advanced Grant "InPairs" (ERC-AdG2015).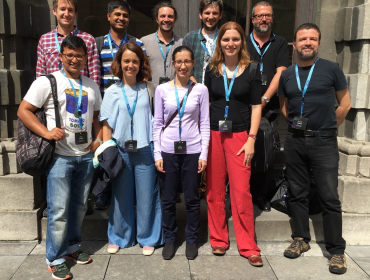 GoLP was heavily represented at the EPS Plasma Physics Conference 2016 in Leuven, for several talks and posters delivered by Ricardo F, Marta F, Thomas G, Garreth W, Joana M, Marija V, Ujjwal S, Nitin S, and Anton H with an invited talk by Marija Vranic.
Read more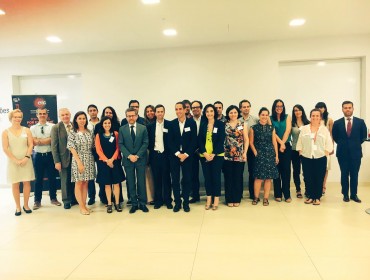 On July 4 Luis OS attended an ERC PI centric event hosted by the Agency managing the ERC programme at the Champalimaud Foundation. The event was also attended by Commissioner Carlos Moedas and the President of the European Research Council Jean-Pierre Bourguignon. 
Read more