Welcome to the website of the extreme plasma physics team, the theory and simulation team of the Group for Lasers and Plasmas of the Instituto de Plasmas e Fusão Nuclear at Instituto Superior Técnico.
Our team is funded by the European Research Council through the Advanced Grant "Accelerates" (ERC-AdG2010 no. 267841) and the Advanced Grant "InPairs" (ERC-AdG2015).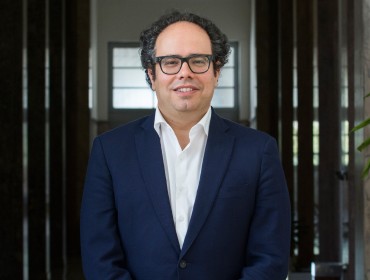 On December 5 2019, Luis OS was elected corresponding member of the
Academy of Sciences of Lisbon
. Founded in 1779, the Academy of Sciences of Lisbon, comprises two classes (Sciences and Letters), each with seven sections, with up to 5 members and 10 corresponding members per class. Luis OS was elected in the section of Physics.
Read more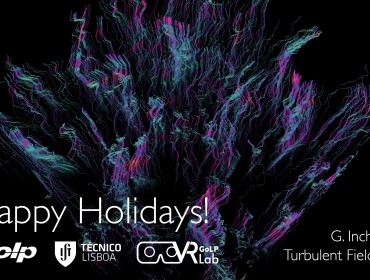 Happy holidays to all our researchers, professionals, families, alumni, and friends, and a Happy 2020 with lots of personal and professional successes and great science! (and don´t forget to check the 
GoLP VR Lab
with your new Oculus!)
Read more