Welcome to the website of the extreme plasma physics team, the theory and simulation team of the Group for Lasers and Plasmas of the Instituto de Plasmas e Fusão Nuclear at Instituto Superior Técnico.
Our team is funded by the European Research Council through the Advanced Grant "Accelerates" (ERC-AdG2010 no. 267841).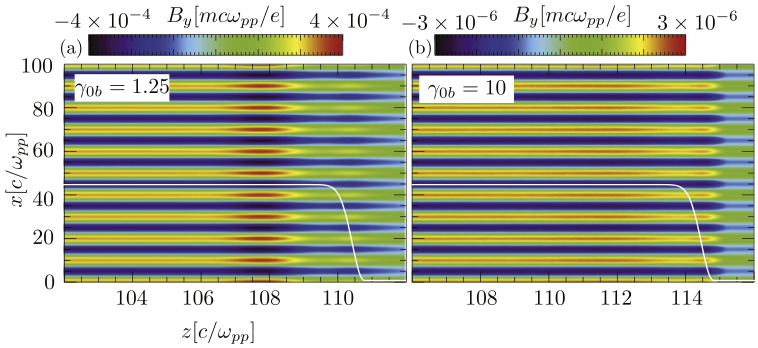 Our recent paper on
the spatio-temporal theory of the current filamentation instability by V.B. Pathak et al
 published in the New Journal of Physics has been selected by the editors as
IOP Select
. These are the articles from the last 12 months that have been chosen by the editors for their novelty, significance and potential impact on future research.
Read more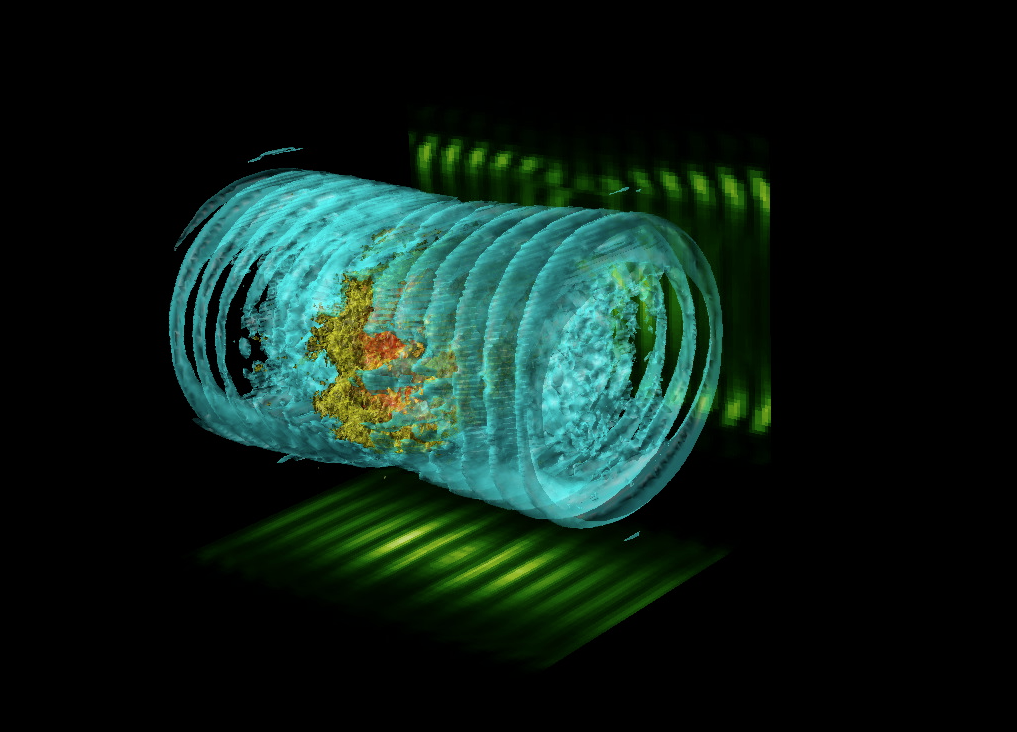 Luis OS will present the talk "In Silico Plasmas Under Extreme Intensities" at the Princeton Plasma Physics Laboratory Colloquium on May 12, 2015. More information is available
here
.
Read more