Welcome to the website of the extreme plasma physics team, the theory and simulation team of the Group for Lasers and Plasmas of the Instituto de Plasmas e Fusão Nuclear at Instituto Superior Técnico.
Our team is funded by the European Research Council through the Advanced Grant "Accelerates" (ERC-AdG2010 no. 267841).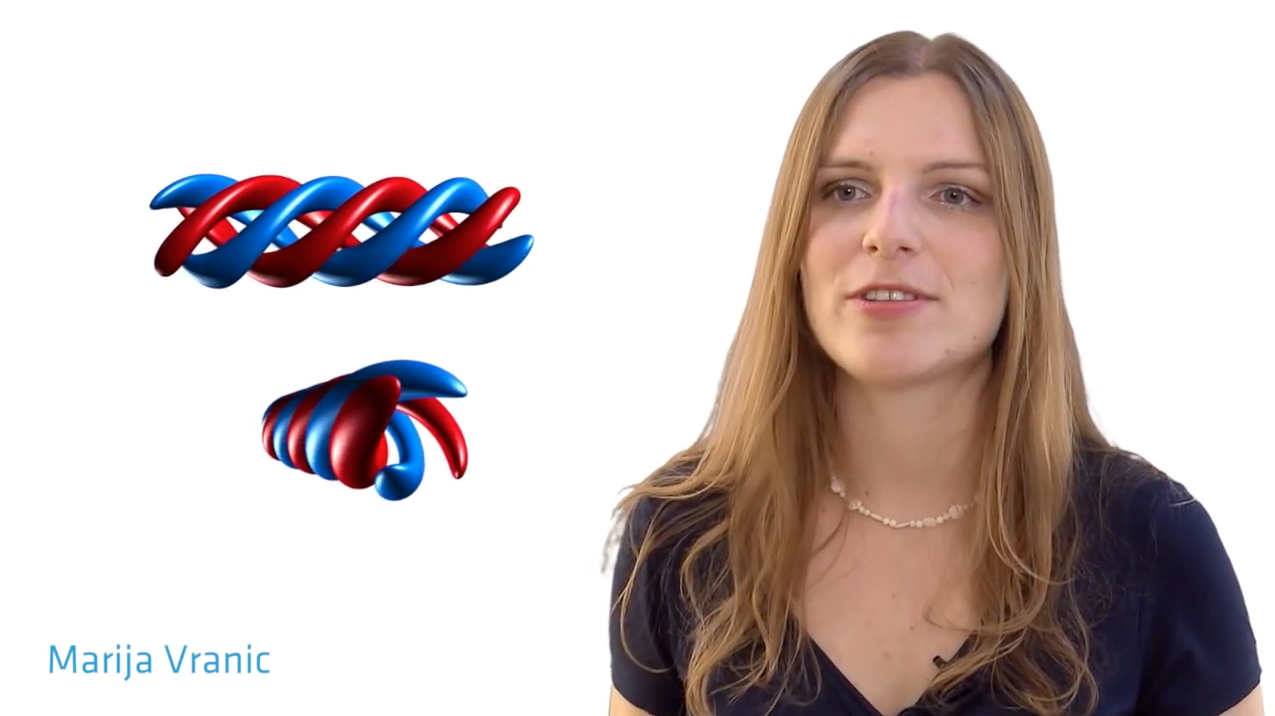 Marija explains on IST TV all about the recent PRACE 69 million cpu core hours award (in portuguese) and the relevance of high intensity OAM pulses for a wide range of fundamental physics processes and applications.
Read more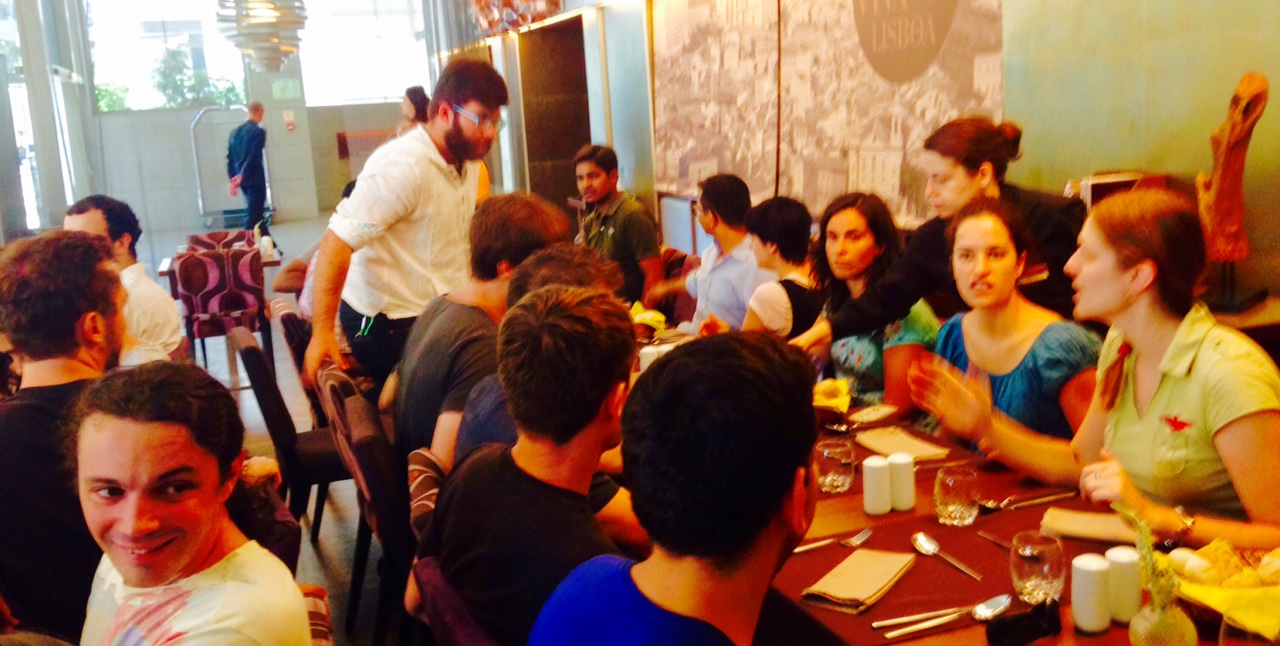 As part of the GoLP tradition, the GoLP summer celebration was held this year on July 30th at
Viva Lisboa,
followed by a stroll to the
Mu ice cream shop
in Campo dos Mártires da Pátria. Happy summer holidays to all GoLPers, alumni and friends!
Read more