Welcome to the website of the extreme plasma physics team, the theory and simulation team of the Group for Lasers and Plasmas of the Instituto de Plasmas e Fusão Nuclear at Instituto Superior Técnico.
Our team is funded by the European Research Council through the Advanced Grant "Accelerates" (ERC-AdG2010 no. 267841) and the Advanced Grant "InPairs" (ERC-AdG2015).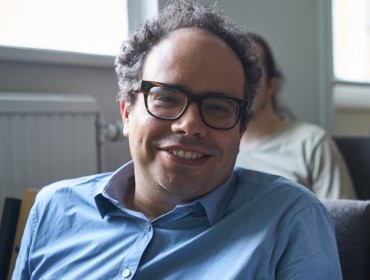 Luis OS has been elected
fellow of the European Physical Society
 at the last meeting of the EPS Council. His citation reads "For his outstanding theoretical and numerical contributions in laser plasma interaction in the relativistic regime". In 2017, the EPS elected three new fellows, increasing the total number of fellows to 85. Luis OS…
Read more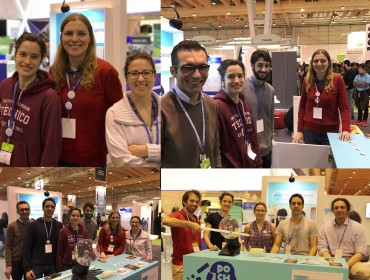 Our team was invited to present some of our ongoing projects at Futurália March 30 2017 as part of the FCT presence in the event. Besides lots of visitors it was an opportunity to showcase GoLP's new merchandise.
Read more