Welcome to the website of the extreme plasma physics team, the theory and simulation team of the Group for Lasers and Plasmas of the Instituto de Plasmas e Fusão Nuclear at Instituto Superior Técnico.
Our team is funded by the European Research Council through the Advanced Grant "Accelerates" (ERC-AdG2010 no. 267841).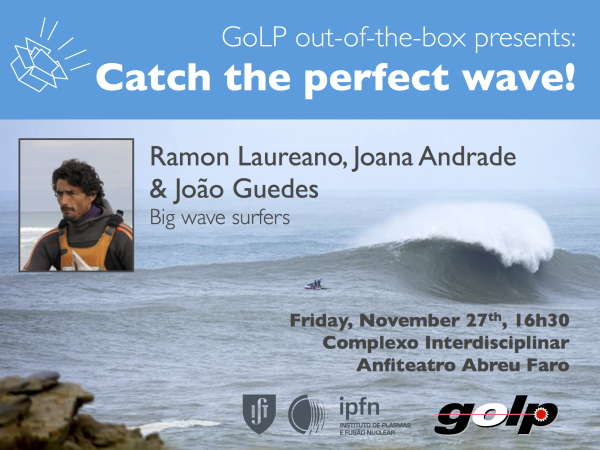 This Friday, IST is welcoming the legends of giant wave surfing: Ramon Laureano, Joana Andrade and João Guedes. The event is a first in a series of GoLP out-of-the-box seminars and it will take place in Anfiteatro Abreu Faro, Complexo Interdisciplinar, Friday 27th at 16h30. Everyone is welcome to join us in this fantastic surfing adventure.
Read more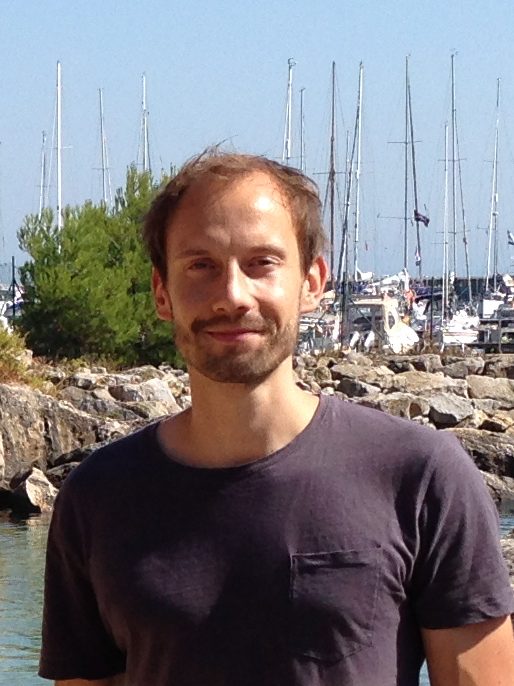 Timon Mehrling has joined our team to work with Ricardo on several projects connected with the future of Osiris. Timon joins our team with a prestigious DAAD P.R.I.M.E. Fellowship, jointly with the University of Hamburg, after obtaining his PhD degree from the University of Hamburg and DESY under the supervision of Dr. Jens Osterhoff and Prof. Brian Foster.
Read more