Welcome to the website of the extreme plasma physics team, the theory and simulation team of the Group for Lasers and Plasmas of the Instituto de Plasmas e Fusão Nuclear at Instituto Superior Técnico.
Our team is funded by the European Research Council through the Advanced Grant "Accelerates" (ERC-AdG2010 no. 267841).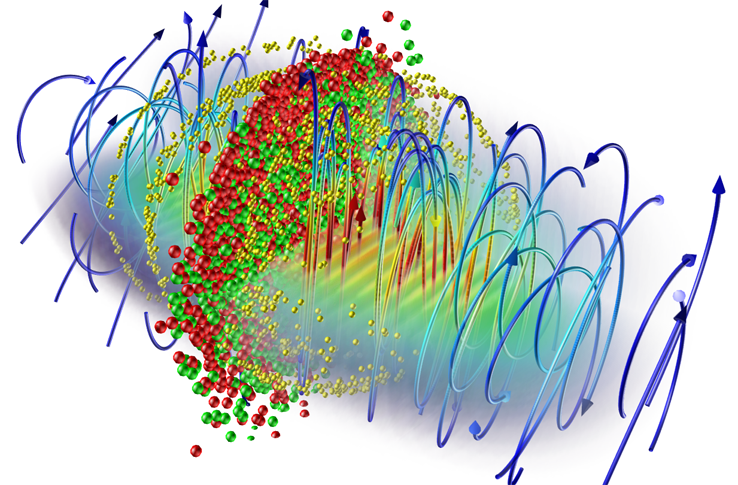 The Partnership for Advanced Computing in Europe (PRACE) awarded 25 Million core-hours to a EPP researchers team lead by T. Grismayer to explore in the laboratory pair-dominated plasmas under the presence of ultra-intense fields and mimicking extreme astrophysical scenarios resorting to the unprecedented power of future laser facilities. This proposal aims to exploit the unique computing facilities provided by PRACE to address these…
Read more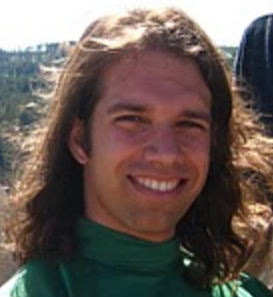 Kevin Schoeffler has joined our team as a post-doctoral fellow to work on magnetic field dynamics generated in conditions associated with intense laser-plasma interactions and on fundamental questions associated with magnetic reconnection resorting to massively parallel kinetic simulations.
Read more