Welcome to the website of the extreme plasma physics team, the theory and simulation team of the Group for Lasers and Plasmas of the Instituto de Plasmas e Fusão Nuclear at Instituto Superior Técnico.
Our team is funded by the European Research Council through the Advanced Grant "Accelerates" (ERC-AdG2010 no. 267841) and the Advanced Grant "InPairs" (ERC-AdG2015).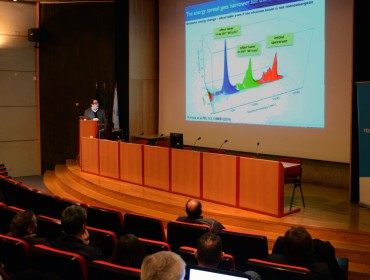 The first edition of the APPLAuSE Workshop was held on January 18th at Centro de Congressos, IST. In this event, the epp PhD students enrolled in the
APPLAuSE doctoral program
– Giannandrea I, Anton H, Fábio C, Fabrizio DG and Mario G – presented the recent developments of their work in oral…
Read more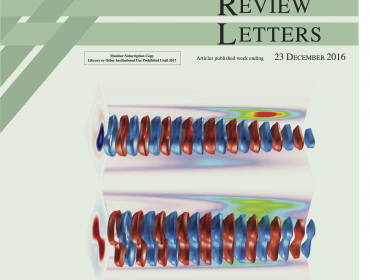 The recent paper by
Jorge V in Physical Review Letters
is featured on the cover of the Physical Review Letters issue of December 23 2016. The paper is published
here
.
Read more