Welcome to the website of the extreme plasma physics team, the theory and simulation team of the Group for Lasers and Plasmas of the Instituto de Plasmas e Fusão Nuclear at Instituto Superior Técnico.
Our team is funded by the European Research Council through the Advanced Grant "Accelerates" (ERC-AdG2010 no. 267841) and the Advanced Grant "InPairs" (ERC-AdG2015).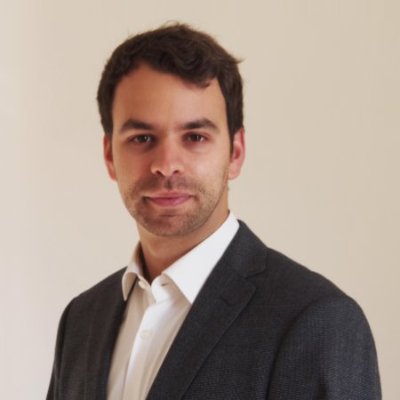 Frederico Fiuza, GoLP and epp team alumnus, and now staff scientist and leader of the theory group at the SLAC's High Energy Density Science division has been awarded a prestigious DOE Early Career Research Grant to develop work at SLAC. The work will focus on particle acceleration in plasmas. More information
here
.
Read more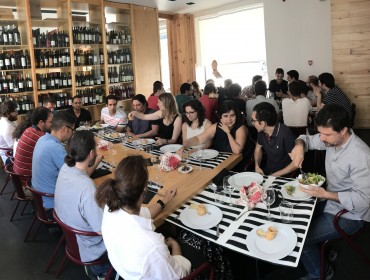 Another GoLP summer lunch meeting was held July 26, 2017 were all GoLP members had the chance to interact in the informal atmosphere of Mesa do Bairro over a selection of typical portuguese petiscos and great science discussions.
Read more