Welcome to the website of the extreme plasma physics team, the theory and simulation team of the Group for Lasers and Plasmas of the Instituto de Plasmas e Fusão Nuclear at Instituto Superior Técnico.
Our team is funded by the European Research Council through the Advanced Grant "Accelerates" (ERC-AdG2010 no. 267841) and the Advanced Grant "InPairs" (ERC-AdG2015).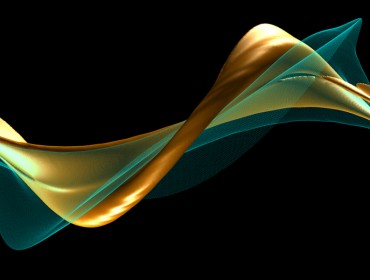 Next week's seminar at University of Rochester will be given by EPP member Jorge V. The seminar will be on Wednesday 24 February 2021 at 2.30pm GMT (9.30am ET) via
Zoom
. The talk will be entitled "Broadband superradiance with less than a particle per wavelength", and will focus on findings presented in a…
Read more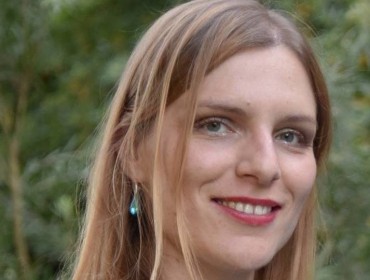 Marija V is scheduled to give the Oxford ALP seminar, on Monday, Feb 15th, 12:30 CET (11:30 GMT). The topic of the talk is "Radiation-dominated electron acceleration in plasma channels using extremely intense light". More information
here
.
Read more