Welcome to the website of the extreme plasma physics team, the theory and simulation team of the Group for Lasers and Plasmas of the Instituto de Plasmas e Fusão Nuclear at Instituto Superior Técnico.
Our team is funded by the European Research Council through the Advanced Grant "Accelerates" (ERC-AdG2010 no. 267841) and the Advanced Grant "InPairs" (ERC-AdG2015).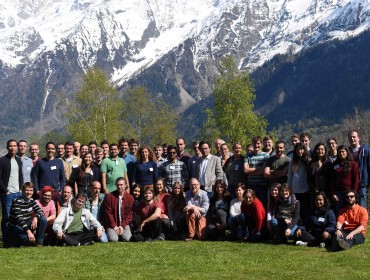 Thomas G and Fabio C attended the 2019 Les Houches Plasma Physics School, held on May 13-24 at École des Physique des Houches, in the Chamonix Valley. The school, focused on the multiple approaches to plasma physics, from laboratory to astrophysics, covered a wide range of fundamental aspects of plasma physics,…
Read more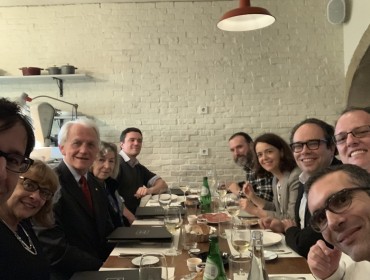 GoLP organised and hosted the visit of Gérard Mourou to Portugal that included talks at
Pavilhão do Conhecimento
, at
IST
, and at U.Porto, with dinner with GoLP PIs, the president of IPFN, and the president of DF, and the visit to one of the CPA labs of GoLP.
Read more