Welcome to the website of the extreme plasma physics team, the theory and simulation team of the Group for Lasers and Plasmas of the Instituto de Plasmas e Fusão Nuclear at Instituto Superior Técnico.
Our team is funded by the European Research Council through the Advanced Grant "Accelerates" (ERC-AdG2010 no. 267841) and the Advanced Grant "InPairs" (ERC-AdG2015).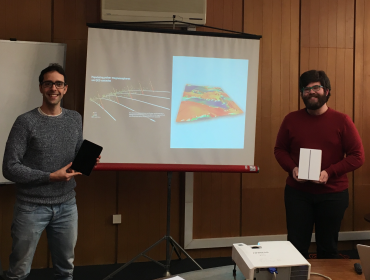 Following our tradition (see 
News for the "2014 Natas"
 and
News for the "2015 Natas"
), the prizes for the winners of the image and video of 2016, the "natas" of visualization, were awarded to Fabio Cruz (left, and double winner after the 2014 award) and to Giannandrea Inchingolo (right), with the corresponding iPad Mini. As one of the previous winners Paulo Alves nicely described ""Nata" is a tasty Portuguese pastry that…
Read more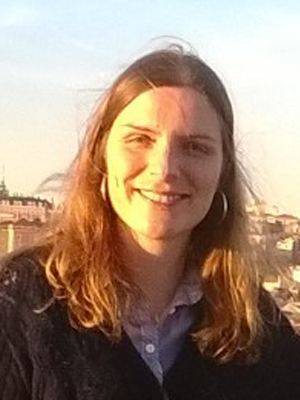 Marija Vranic has been awarded a FCT Post Doctoral Fellowship to work in our team. Many congratulations to Marija on this prestigious recognition!
Read more