Welcome to the website of the extreme plasma physics team, the theory and simulation team of the Group for Lasers and Plasmas of the Instituto de Plasmas e Fusão Nuclear at Instituto Superior Técnico.
Our team is funded by the European Research Council through the Advanced Grant "Accelerates" (ERC-AdG2010 no. 267841) and the Advanced Grant "InPairs" (ERC-AdG2015).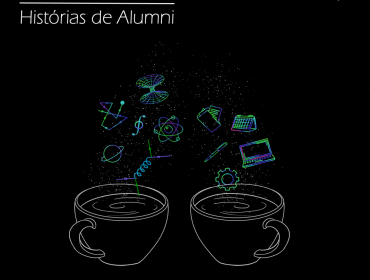 Samuel M, epp/GoLP alumnus now at Microsoft in Seattle, was interviewed by Luis OS for a joint initiative of the MEFT coordination and NFIST, where he shared inspirational thoughts on his path from Tecnico to the world. The video of the interview is available
here
.
Read more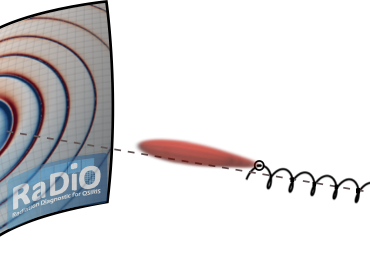 Tomorrow's Laser-Plasma Accelerator Seminar, at GSI, will be given by EPP member Miguel P. The seminar will be on Tuesday at 1.30pm GMT (2.30am CET) via Zoom. The talk will be entitled "Radiative reflection: high frequency radiation emission using evanescent light waves in plasma mirrors", and will focus on RaDiO and on producing high frequency radiation…
Read more