Welcome to the website of the extreme plasma physics team, the theory and simulation team of the Group for Lasers and Plasmas of the Instituto de Plasmas e Fusão Nuclear at Instituto Superior Técnico.
Our team is funded by the European Research Council through the Advanced Grant "Accelerates" (ERC-AdG2010 no. 267841).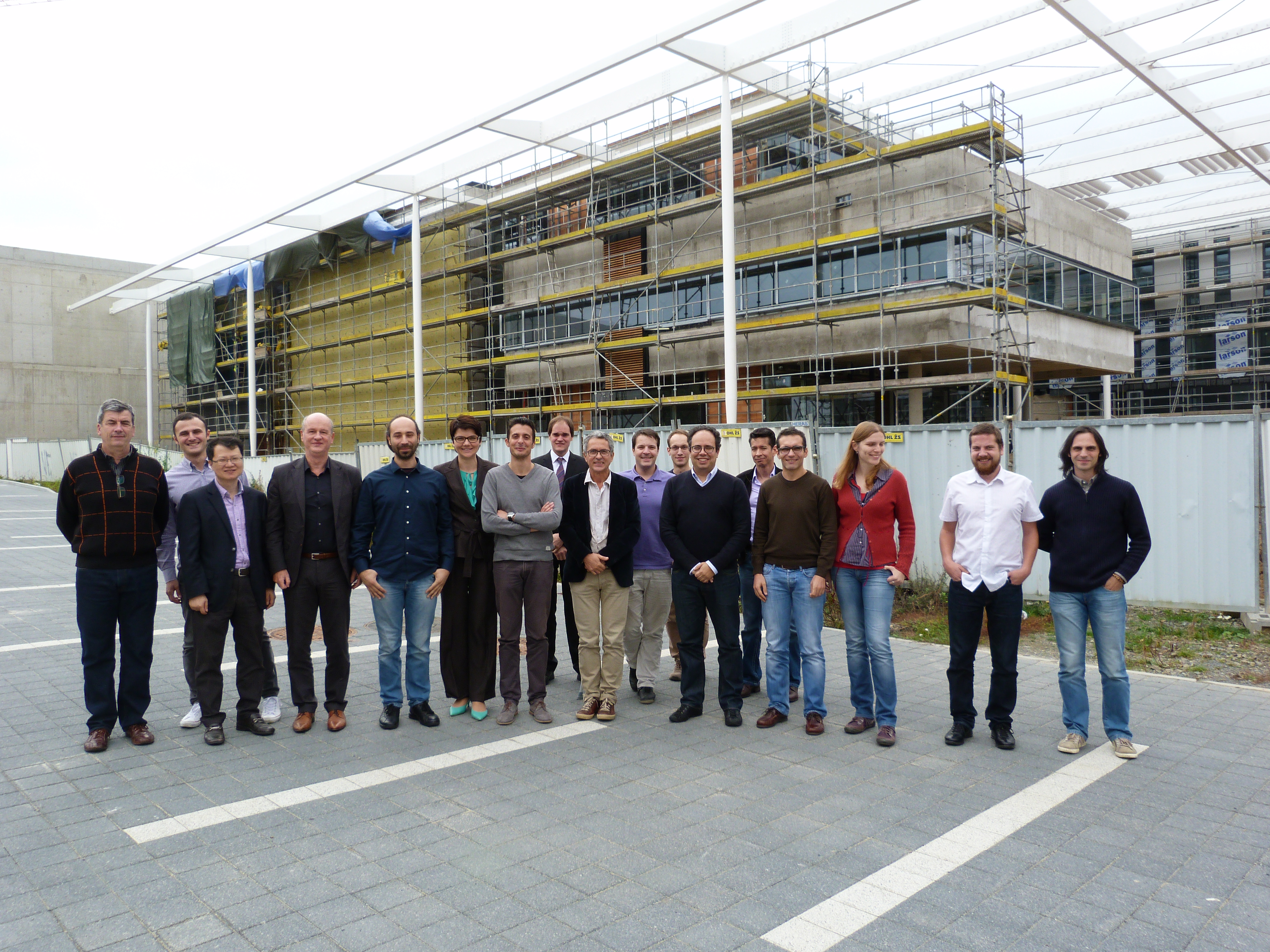 Luis OS, Jorge V and Marija V attended the HELL DUR workshop of ELI Beamlines (invited contributions by Jorge and Marija). The workshop on HELL Experimental Platform – Detailed User Requirements Workshop was held close to the ELI Beamlines site (ELI building is in the back of the picture), near Prague in the Czech Republic.
Read more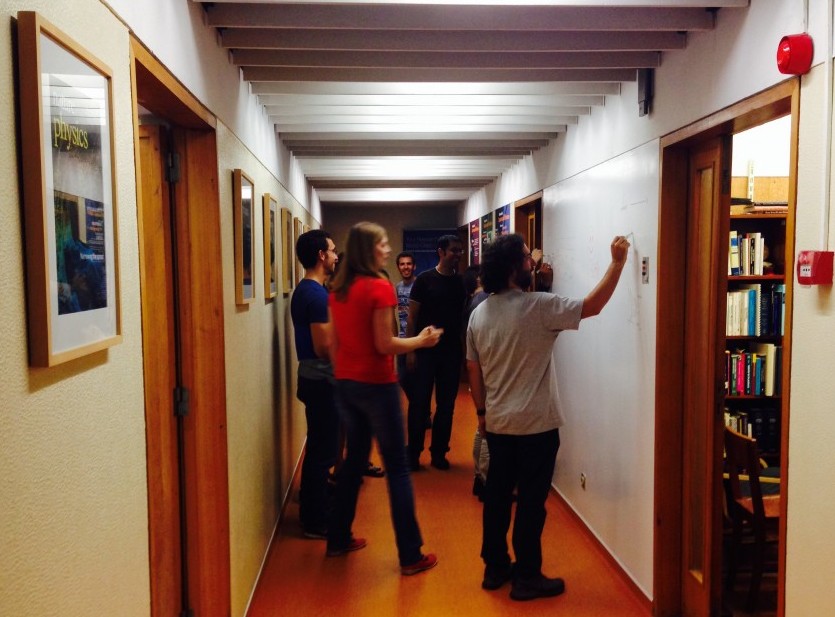 Two new Idea Walls have just opened at GoLP. Painted with IdeaPaint these walls are ready to take on the creativity and the ideas at the tip of GoLPers' dry eraser markers. .
Read more