Welcome to the website of the extreme plasma physics team, the theory and simulation team of the Group for Lasers and Plasmas of the Instituto de Plasmas e Fusão Nuclear at Instituto Superior Técnico.
Our team is funded by the European Research Council through the Advanced Grant "Accelerates" (ERC-AdG2010 no. 267841).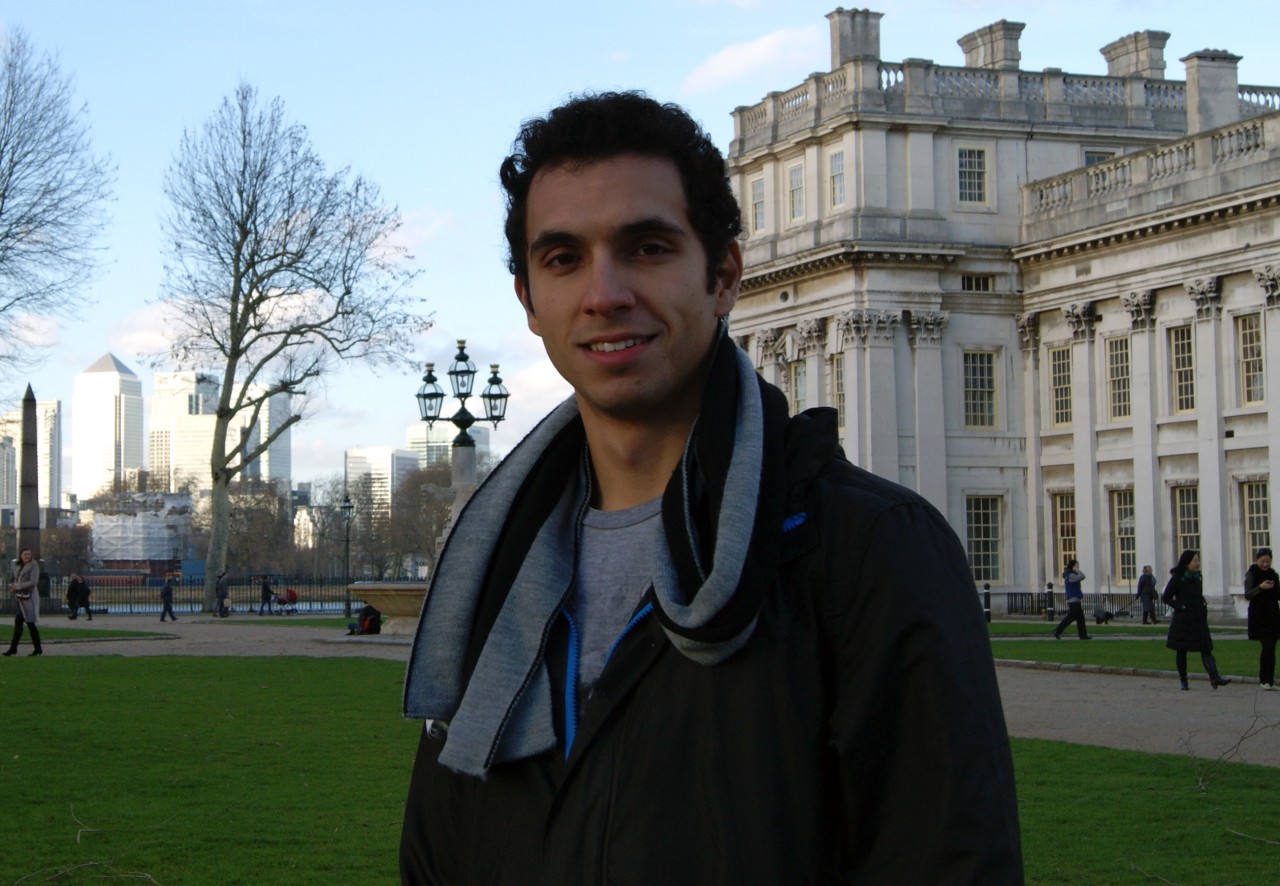 Paulo Alves has been awarded the ENAA Outstanding Talk Prize at the "XXIV National Meeting of Astronomy and Astrophysics" organized by the Portuguese Society of Astronomy held in Porto (July 17-18, 2014). Paulo presented his latest results on large-scale magnetic field generation via electron-scale instabilities in unmagnetized shear flows.
Read more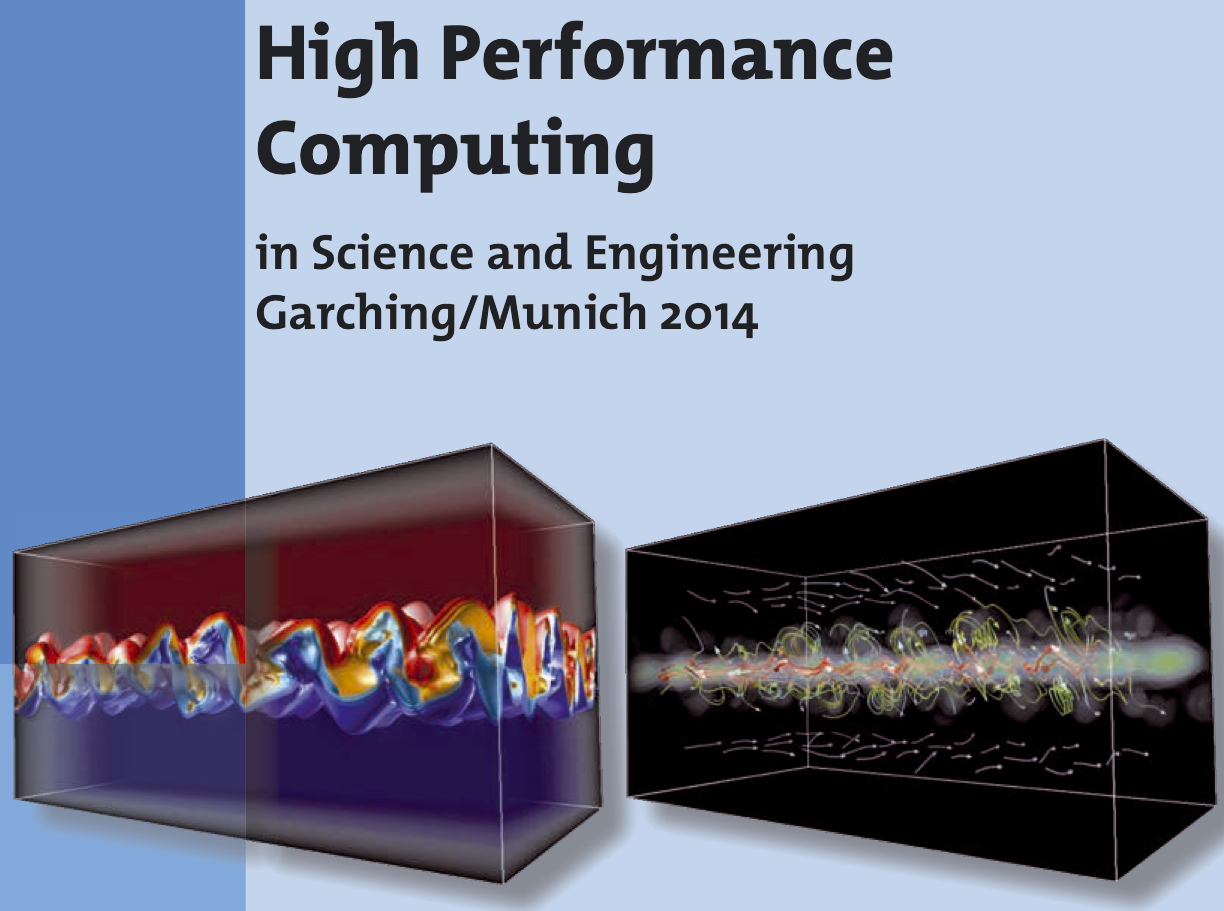 A picture produced by Paulo Alves and Thomas Grismayer is featured on the cover of the Transactions for the SuperMUC Review Workshop which reports the main scientific achievements obtained with SuperMUC in the past year. A report by Jorge Vieira is also included in these transactions.
Read more