Welcome to the website of the extreme plasma physics team, the theory and simulation team of the Group for Lasers and Plasmas of the Instituto de Plasmas e Fusão Nuclear at Instituto Superior Técnico.
Our team is funded by the European Research Council through the Advanced Grant "Accelerates" (ERC-AdG2010 no. 267841) and the Advanced Grant "InPairs" (ERC-AdG2015).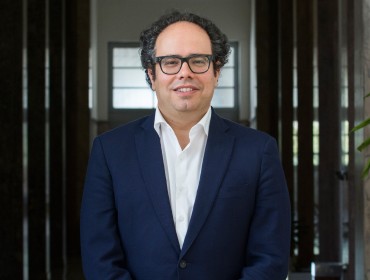 Luís OS was recently elected fellow of the
European Academy of Sciences
(EurASc). IST has two professors that are fellows of the EurASC, Luis OS and Armando Pombeiro. Luis is the first Portuguese to be part of the Physics division and the sixth Portuguese to join the prestigious academy.
Read more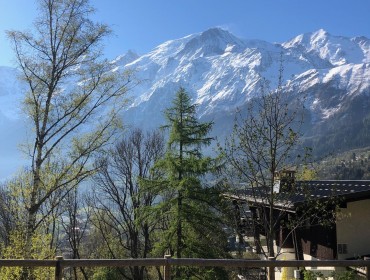 The next edition of the Les Houches plasma physics school will be co-organized by EPP researcher Thomas G and Mickael Grech (LULI, France). This school, held every two years at Les Houches, in the beautiful Chamonix Valley in the french Alps, gathers a group of renowned lecturers in plasma physics. Space, astrophysical as well…
Read more