Welcome to the website of the extreme plasma physics team, the theory and simulation team of the Group for Lasers and Plasmas of the Instituto de Plasmas e Fusão Nuclear at Instituto Superior Técnico.
Our team is funded by the European Research Council through the Advanced Grant "Accelerates" (ERC-AdG2010 no. 267841) and the Advanced Grant "InPairs" (ERC-AdG2015).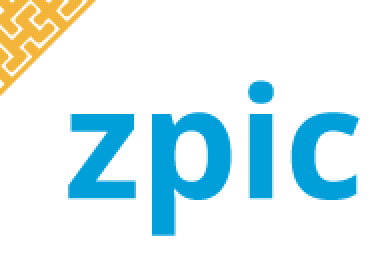 We have started a new initiative to foster training in plasma physics using computer simulations taking advantage of a new set of self-contained PIC codes developed by Ricardo F taking advantage of all the snow-how built around Osiris. The initiative is led by Jorge V and will soon be deployed in classes at IST, and opened to all the community. More information
here
.
Read more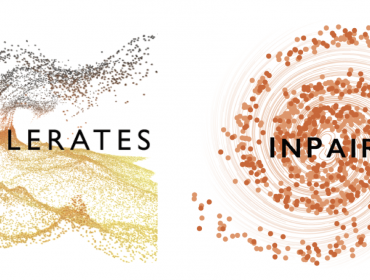 The 10 years of the
European Research Council
are celebrated this week all over Europe #ERC10yrs. Thank you very much for the support to our group through Accelerates (AdG2010) and InPairs (AdG2015).
Read more