Welcome to the website of the extreme plasma physics team, the theory and simulation team of the Group for Lasers and Plasmas of the Instituto de Plasmas e Fusão Nuclear at Instituto Superior Técnico.
Our team is funded by the European Research Council through the Advanced Grant "Accelerates" (ERC-AdG2010 no. 267841) and the Advanced Grant "InPairs" (ERC-AdG2015).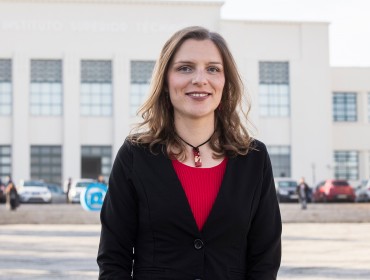 The EPP member Marija Vranic, is the winner of the 2022 
International Union of Pure and Applied Physics (IUPAP) Early Career Award
for the Comission on Plasma Physics. The recognition is awarded for her contributions on the understanding of the interplay between classical and quantum effects in extreme ultra-intense laser-plasma interactions, on the underlying computational methods, and…
Read more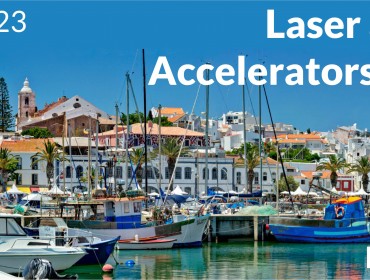 GoLP is organizing the 
2023 Laser and Plasma Accelerator Workshop (LPAW'23)
 to be held 
March 6-10, 2023
, in Lagos, Portugal. Stay tuned for more information coming soon
here
.
Read more