Welcome to the website of the extreme plasma physics team, the theory and simulation team of the Group for Lasers and Plasmas of the Instituto de Plasmas e Fusão Nuclear at Instituto Superior Técnico.
Our team is funded by the European Research Council through the Advanced Grant "Accelerates" (ERC-AdG2010 no. 267841).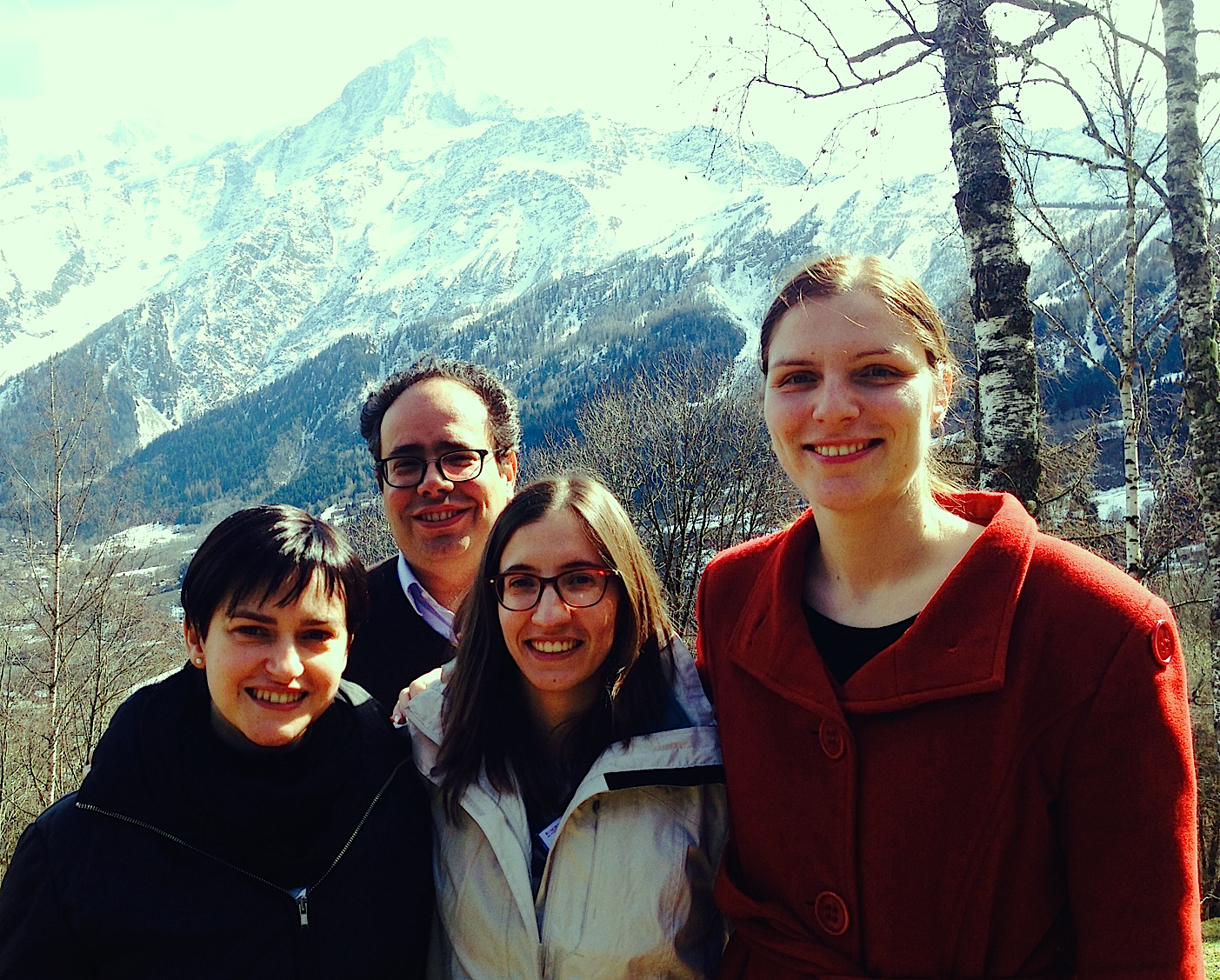 Luis OS, Elisabetta, Joana, and Marija attended the École de Physique des Houches on Turbulence, Magnetic Fields and Self-Organisation in Laboratory and Astrophysical Plasmas. The school is running from March 23, 2015 to April 3, 2015 in the beautiful Chamonix Valley, an ideal setting for introspection, lively discussions with the 100+ participants, and winter sports! The École de Physique des Houches has a long tradition…
Read more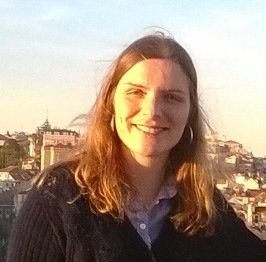 On March 20, Marija successfully defended her PhD thesis in Physics at IST entitled "Extreme laser-matter interactions: multi-scale PIC modelling from the classical to the QED perspective" with the highest mark. The thesis committee was composed of Victor Malka, Peter Norreys, Jorge Romão, Ricardo Fonseca, Marta Fajardo and Luis OS. Many congratulations to Marija!
Read more