Welcome to the website of the extreme plasma physics team, the theory and simulation team of the Group for Lasers and Plasmas of the Instituto de Plasmas e Fusão Nuclear at Instituto Superior Técnico.
Our team is funded by the European Research Council through the Advanced Grant "Accelerates" (ERC-AdG2010 no. 267841) and the Advanced Grant "InPairs" (ERC-AdG2015).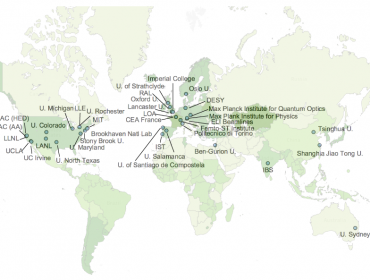 The Osiris consortium (UCLA/IST) has signed MoUs with several institutions in the world to provide access to our
software infrastructure
. Find those institutions in the map (also
here
).
Read more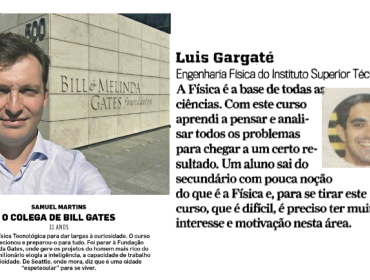 GoLP and epp team alumni Samuel Martins and Luis Gargaté have been featured in the news due to the rise of MEFT to the top position in the ranking of grades in Portugal to enter the University (
here
and
here
).
Read more